The innovation relates to a conventional 3 Blade Horizontal Axis Type Wind Turbine (WT) operating effectively at Very-Low, Low & Medium Wind Speed ranges.
It consists of all the known elements of a conventional
3 Blade-WT
(
3B-WT
) where in the gap between two consecutive blades and diametrically aligned to the 3
rd
an additional
4th-Blade
(
4thB
) of similar type but of considerably longer radius (
more than 60%
), is selectively interposed and coupled at Very-Low, Low & Medium Wind Speeds. This configuration increases the swept area of the
3B-WT
more than 160% acting effectively as a "Wind Power Crank" increasing significantly the Power Factor (
Cp
), the annually Energy Production and the Energy Supply period.
The
4thB
is rapidly & automatically uncoupled at Rated Power, or at High Wind Gusts remaining "stored" vertically in front of the Tower (
or behind it, depending on configuration
) a drag-less & "hidden" position.
All in all, the
4thB
presents a unique parameter creating numerous new types, applications and possibilities for
WT
s.
Rated Power shifted at much Lower Wind Speeds
Increased Power Factor, Energy Production & extended Supply Period
Efficient combination with any IEC Class WT
Effective dimensioning (Very-Low to Medium Wind Speeds regions)
Suitable for any kind of control system & configuration
More effective to Small & Medium WT
Simple, light, low-cost construction & easy to transport
Unique possibility to optimize the efficiency even after installation
Quick amortization (low additional cost Vs. efficiency)
 Suitable for combined operation with RES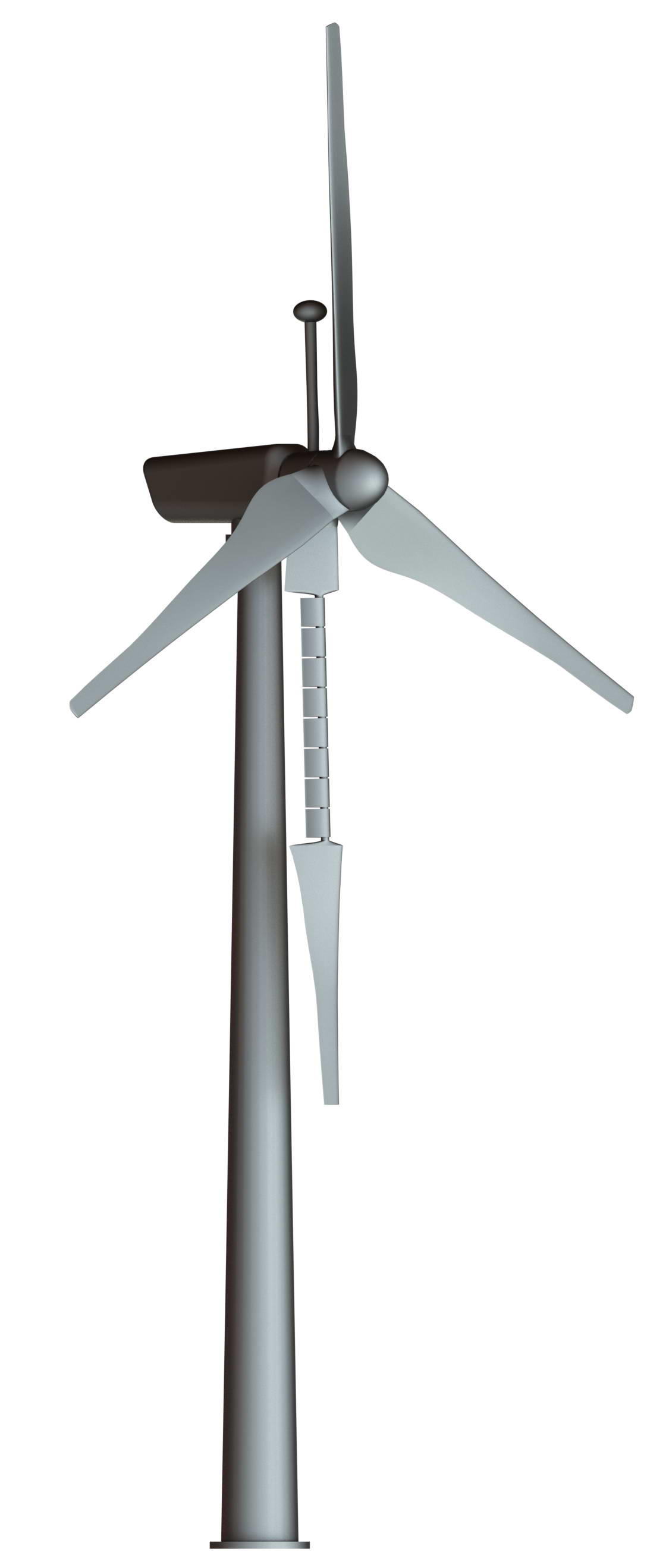 ΙΙ. Sea Water Desalination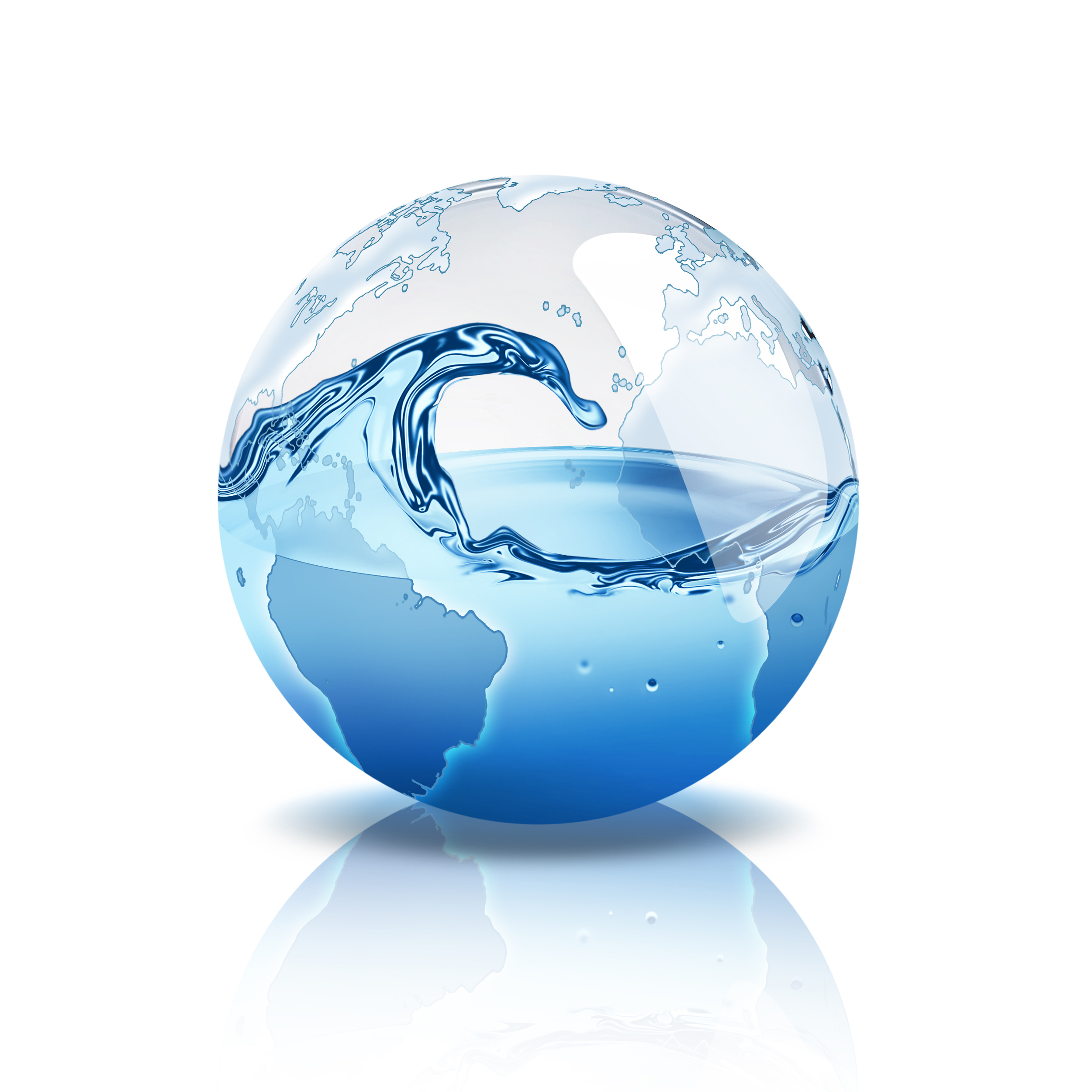 HTE's Mechanical Vapor Compression (MVC) design is comprised of a unit of a cylindrical compact form and is available in the following variations:
Multi-Effect Distillation (
MED
).
Suitable for combined operation with RES
No sophisticated Water Feeding Pre-Treatment
Low Operation & Insignificant Maintenance Cost
Simple Design & Construction
HTE is always open to discuss cooperation proposal regarding development of its innovations & patented processes.